Thermographic Surveys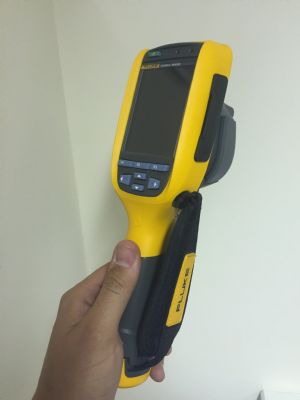 M.A.M Roofing now offer a thermographic image survey to detect trapped water/moisture within the existing systems of flat roofs . This highly cost effective technique has proved to be invaluable to many clients as they are able to focus repairs in very specific areas to resolve problems and therefore reduce costs.
Thermal imaging roof inspections are carried out:
To locate damage on roofs.
To highlight extent of damage or water ingress within roof structures.
Prior to expiry of warranty to prove that a roof is leak free.
After repair or renewal work to prove effective installation.
Prior to the survey we will provide a full risk assessment and method statement detailing how we conduct the survey and the precautions we take to ensure our work is completed safely and efficiently.